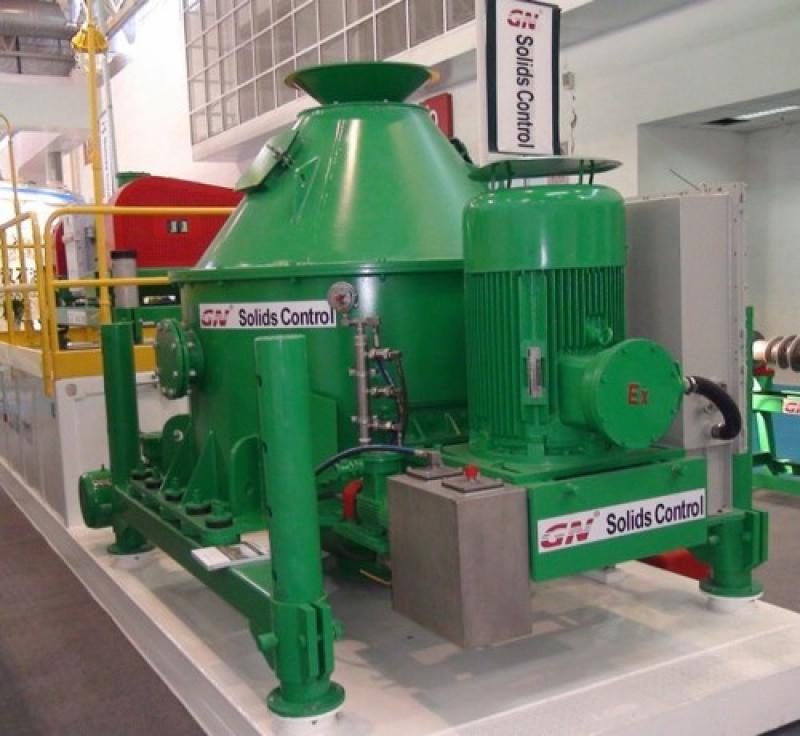 GN Vertical Cutting Dryer is a innovative design which fit for Oil based drilling waste management.Drilling cuttings from the primary solids control equipments like shale shakers,mud cleaners which is picked up by s Auger(Screw) conveyor and transfer to feeder of the vertical cutting dryer.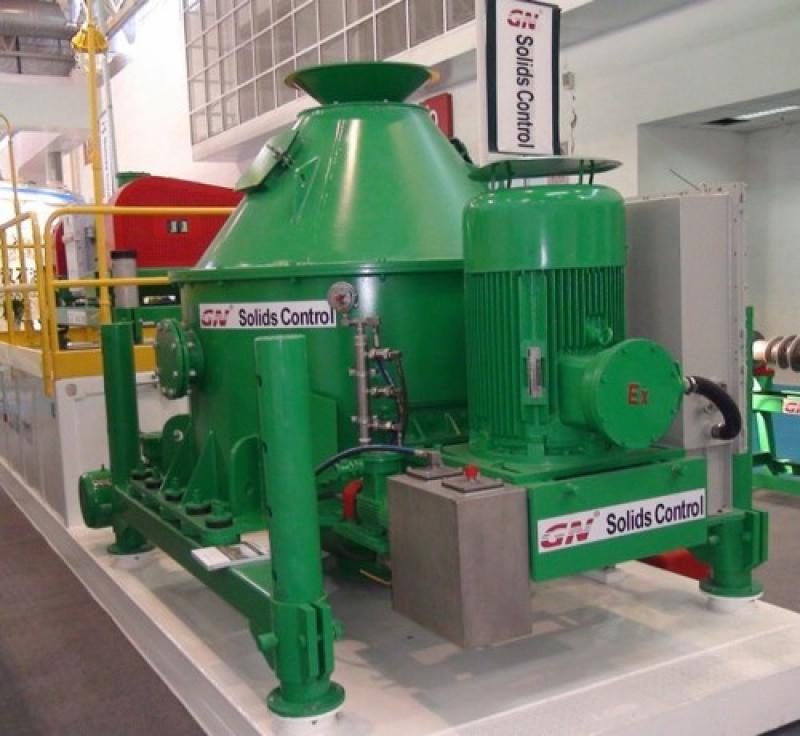 Discription of GN Vertical Cutting Dryer
The GN Vertical Cutting Dryer uses centrifugal force to dry drilled solids in oil or synthetic base fluids. A stainless steel screen bowl traps "wet" solids and accelerates them up 900RPM with G force up to 420. Liquid is forced through the screen bowl openings, while "dry" solids are extracted by the angled flights attached to the cone, which rotate slightly slower than the bowl. Tungsten carbide protects the flights from abrasive solids and ensures long operational life. This aids in maintaining a constant gap between the scroll and screen bowl, which is crucial for proper operation. GN vertical cutting dryer has been done strict balance testing for all major rotary components to minimize vibration & noisy.It is the ideal products for oil based drilling waste management.
Word's top Brand Vertical Cutting Dryer
MI Swaco
CSI Vertical Cutting Dryer.